Teeth Whitening Services in Montrose
Customized Dental Whitening Options for Patients in Montrose, La Cañada, & La Crescenta - Call
(818) 532-5565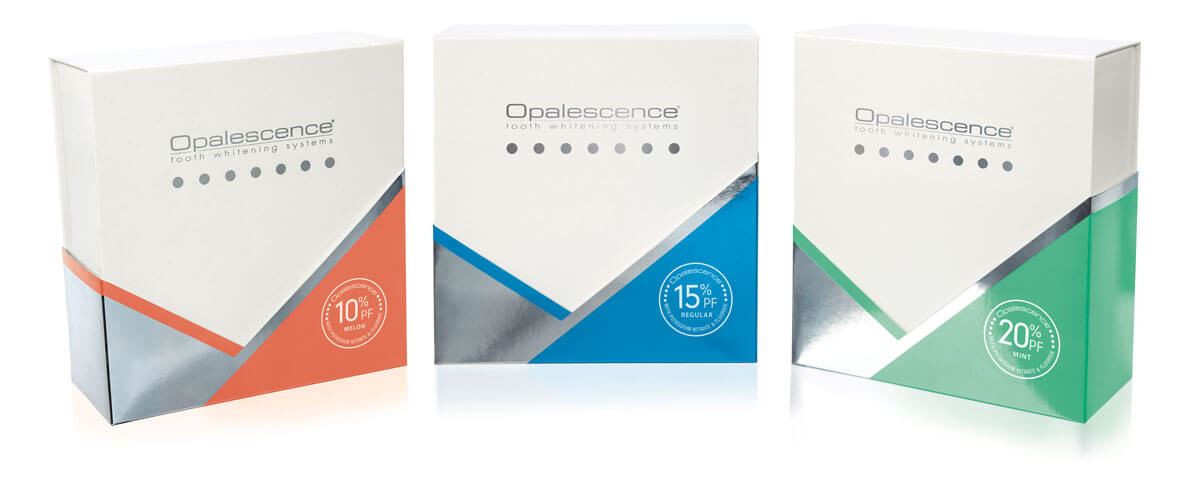 ​Teeth whitening has become incredibly popular, and remains one of our most-requested services here at AG Dental Studio. It is fairly common for teeth to become discolored, usually due to daily consumption of dark beverages, smoking, or as a side effect of certain medications. Luckily for patients, the dental industry has made incredible strides in creating effective teeth whitening technology. With our dental office, we work closely with you to customize a teeth whitening treatment option that is safe and delivers noticeable results.
Why Choose AG Dental Studio for Your Teeth Whitening Treatment?
State-of-the-Art Dental Whitening Technology
Personal Care that Prioritizes Comfort
Local Office that's Open on Weekends
Patient-Centered, Honest Approach & Quality Services
Call us today at (818) 532-5565 or schedule your appointment online today.
Montrose, CA Dentist Dedicated to Brighter Smiles
Choosing your treatment option will depend on the amount of time you want to spend whitening your teeth, as well as on the intensity of staining. If you merely have surface stains you wish to remove, at-home whitening kits may suffice. We offer professional-strength whitening strips for our patients, and we can also recommend a whitening toothpaste for this purpose as well. However, if you do not have several days (or weeks) to wait for your teeth to whiten, a one-hour, in-office appointment may be your best option. This fast treatment is one of our patients' favorites because it offers instantaneous and visible results.
Our in-office teeth whitening services include:
Whitening Trays
Lasers
Whitening gels
Zoom! Whitening
With Zoom! Whitening, this safe and effective system can provide instant results in a little over an hour. This procedure uses a special light to stimulate the Zoom! Whitening Gel, safely dissolving stains on your teeth. If you prefer at-home whitening options, we have longer-term solutions available as well. Bleaching trays, whitening strips, paint-on whiteners, and whitening toothpaste are cost-effective options for many patients.
Ready to Book Your Visit? Call
(818) 532-5565

Today!

Discuss your teeth whitening goals with your dentist to learn the options available to you. We want to help you achieve the sparkling smile you've always wanted. Schedule your appointment today!