WE MAKE HIGH-QUALITY DENTAL CARE AFFORDABLE
PPO Dentist in Montrose, CA
At AG Dental Studio, we work hard to make sure you have access to high-quality dental care services. Our team is proactive about keeping our prices low so that you can afford to give your teeth the care they deserve. While we accept most major dental insurances, we are also willing to work with you to compose affordable, reasonable payment plans. Our offices offer in-house financing and Care Credit services to better assist you in getting the smile you desire. In addition, these options can be available with 6-12 months of interest free financing. If you would like more information, have any further questions regarding our financing options, or would like to schedule an appointment please don't hesitate to
contact us today.
Maximizing your dental benefits
We accept most PPO dental plans
We accept all debit and major credit card payments as well as care credit
We make sure your care is covered prior to treatment
We'll customzie your treatment plans according to your budget
We file all necessary paperwork with your insurance for you Financing Options for Low-Cost Dental Care
In most cases, payment for our services is due when you are ready to receive treatment. However, if one lump-sum payment is not in your budget, we can work with you to form a plan that gives you access to the care you need. Often, this comes in the form of breaking down your balance into several separate monthly payments, spread out over a negotiated amount of months. Should you decide to finance your dental services, we personally take the time to make sure you fully understand the agreement, and your responsibilities and payment due dates, so that you do not get trapped into a difficult financial situation.
Knowing What Your Insurance Covers
For many dental services, your dental insurance requires a co-payment, though insurance does cover the major part of the bill.
Regular check-ups or consultations are often fully covered; however, each insurance plan is different. Providing us with your insurance information before your visit can give us the opportunity to look up your insurance information ahead of time so that you are aware of your potential out-of-pocket costs before your visit.
CareCredit
We now accept CareCredit! To see if you prequalify for the CareCredit credit card - with no impact to your credit score, CLICK HERE!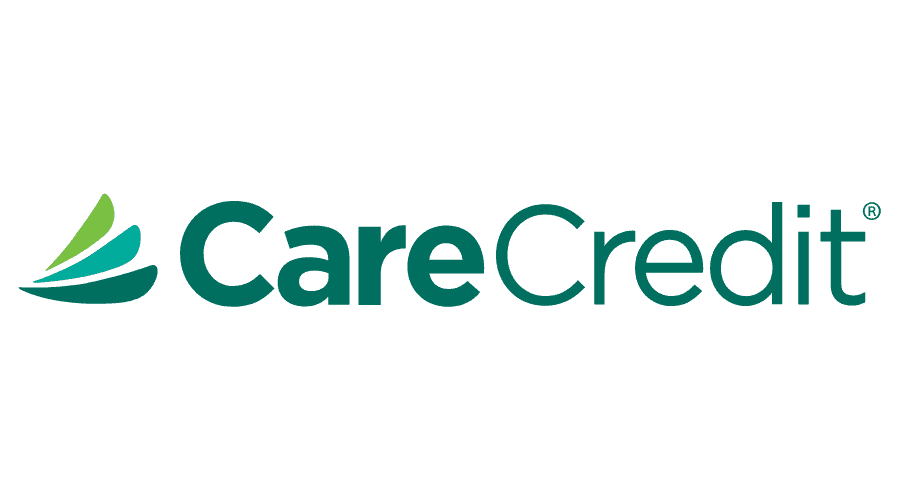 Call our Montrose, CA office at (818) 532-5565 to find out about your insurance coverage. Our PPO Dentist also treats patients in La Cañada & La Crescenta. Progressive Methods. Caring Approach.