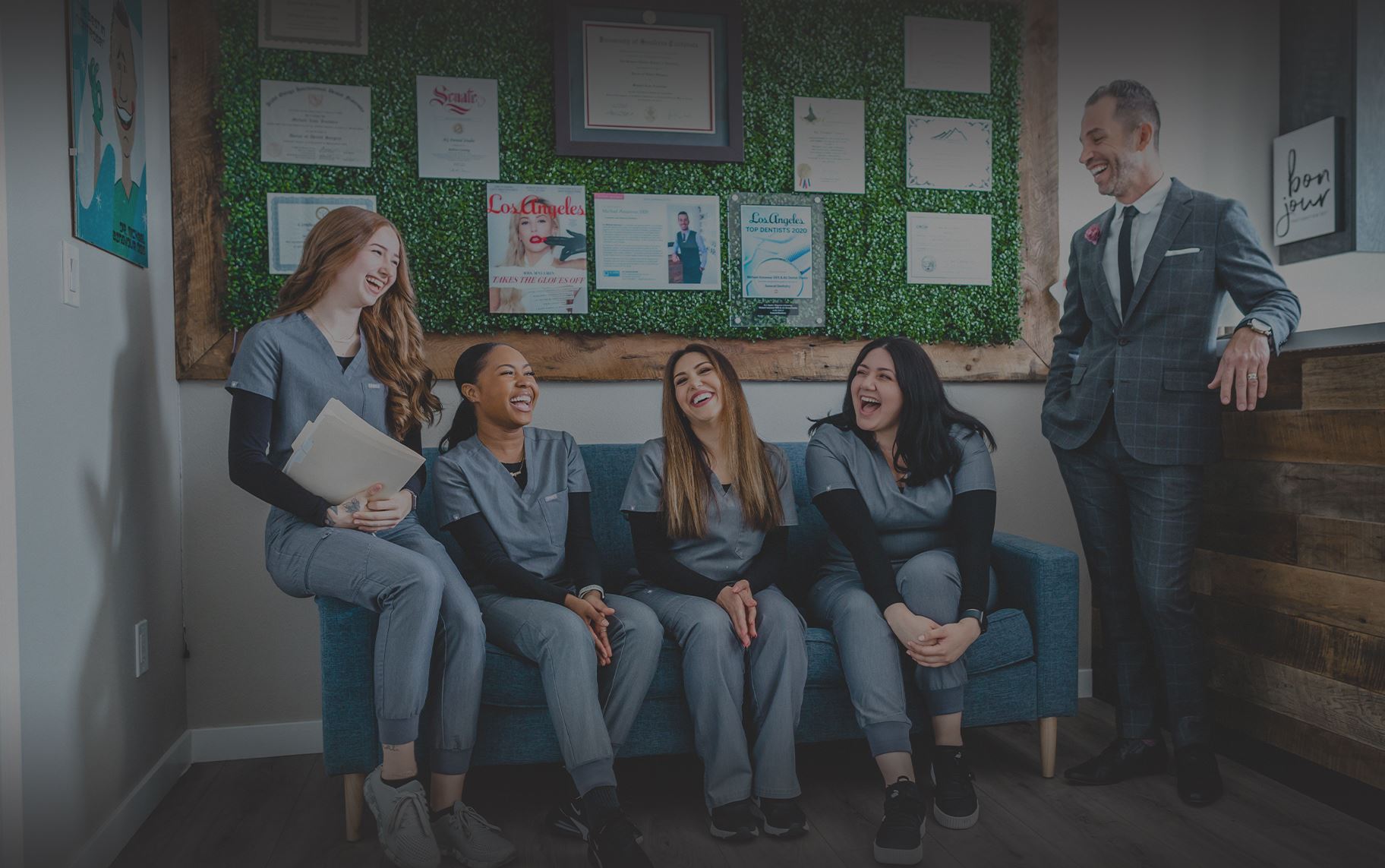 A Smile Is the Prettiest Thing You Can Wear
We make what's good even better.
At AG Dental we strive to stay on the cutting edge of technology and technique to ensure the best experience. OUR MISSION AT AG DENTAL STUDIO
Your Montrose, La Cañada & La Crescenta Dental Office
We dedicate our practice to delivering the highest quality, comprehensive dental care for our patients, offering a wide range of exceptional services that are marked by honesty and integrity. We are committed to remaining at the forefront of dental technology, mastering the techniques that make us leaders in our profession. We associate with quality-oriented specialists and laboratories that share our commitment to excellence, and these networks contribute greatly to our success.
We pledge to uphold a caring approach, create a cheerful environment, and maintain open communication with each patient, seeking to establish long-lasting relationships that are built on mutual respect and trust. By centering our practice on strong values, we endeavor to be a premier dental practice in our community.
Contact us today or set an appointment to learn more about our superior dental services!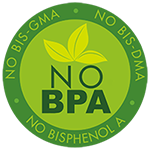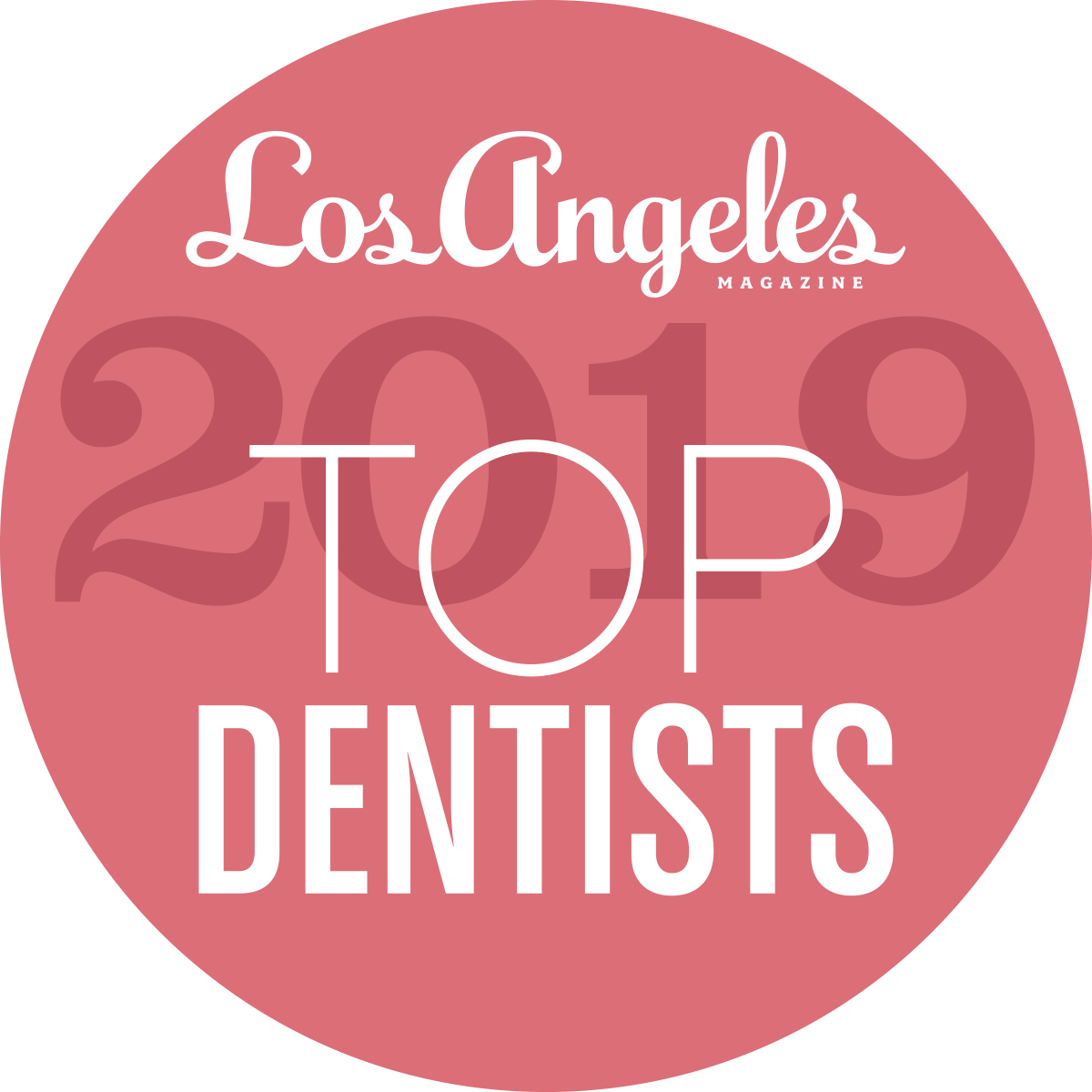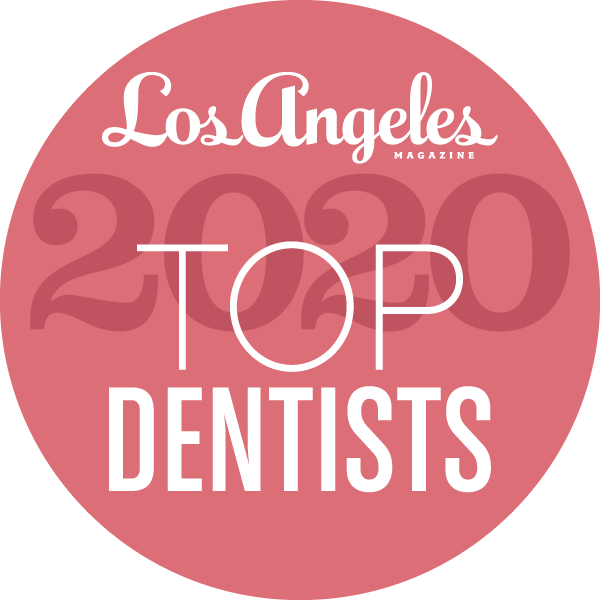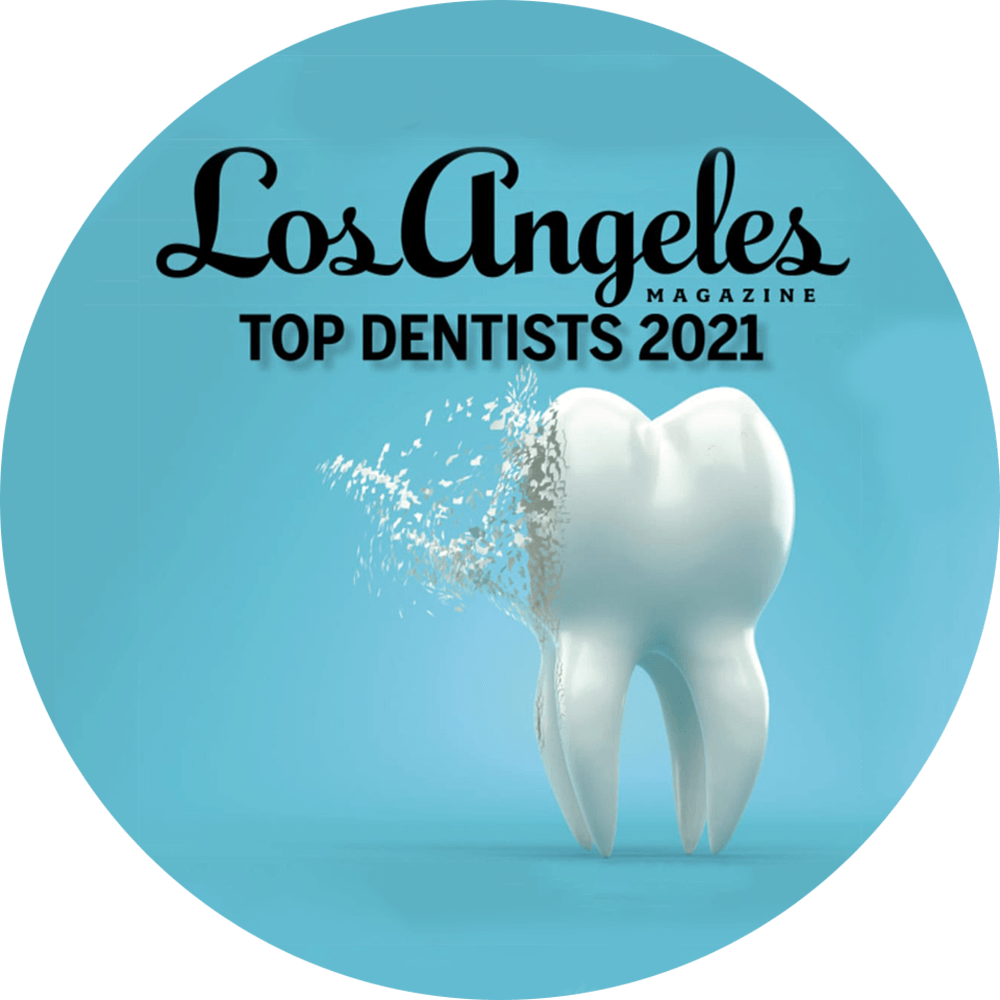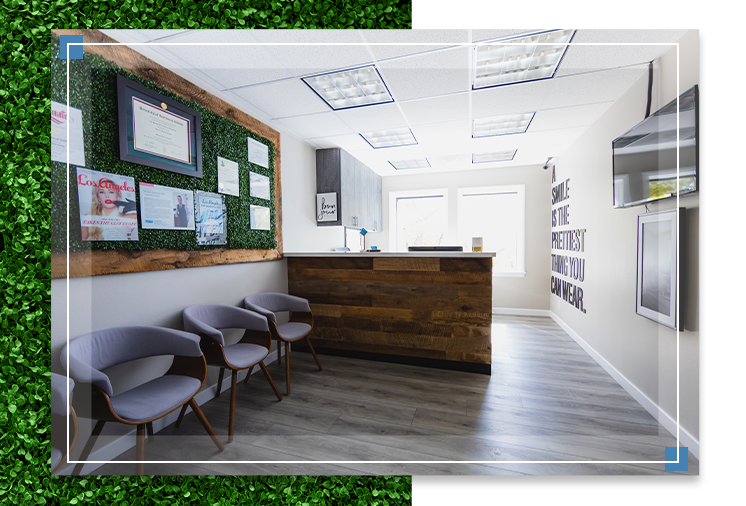 Keeping It Clean
The overall health of our patience is important to us, which is why our practice is BPA and metal free. We do BPA free composite restorations. Metal free crowns such as Emax, Zirconia or Full Porcelain. Metal restorations such as gold and PFM's will only be done if patient has a specific request.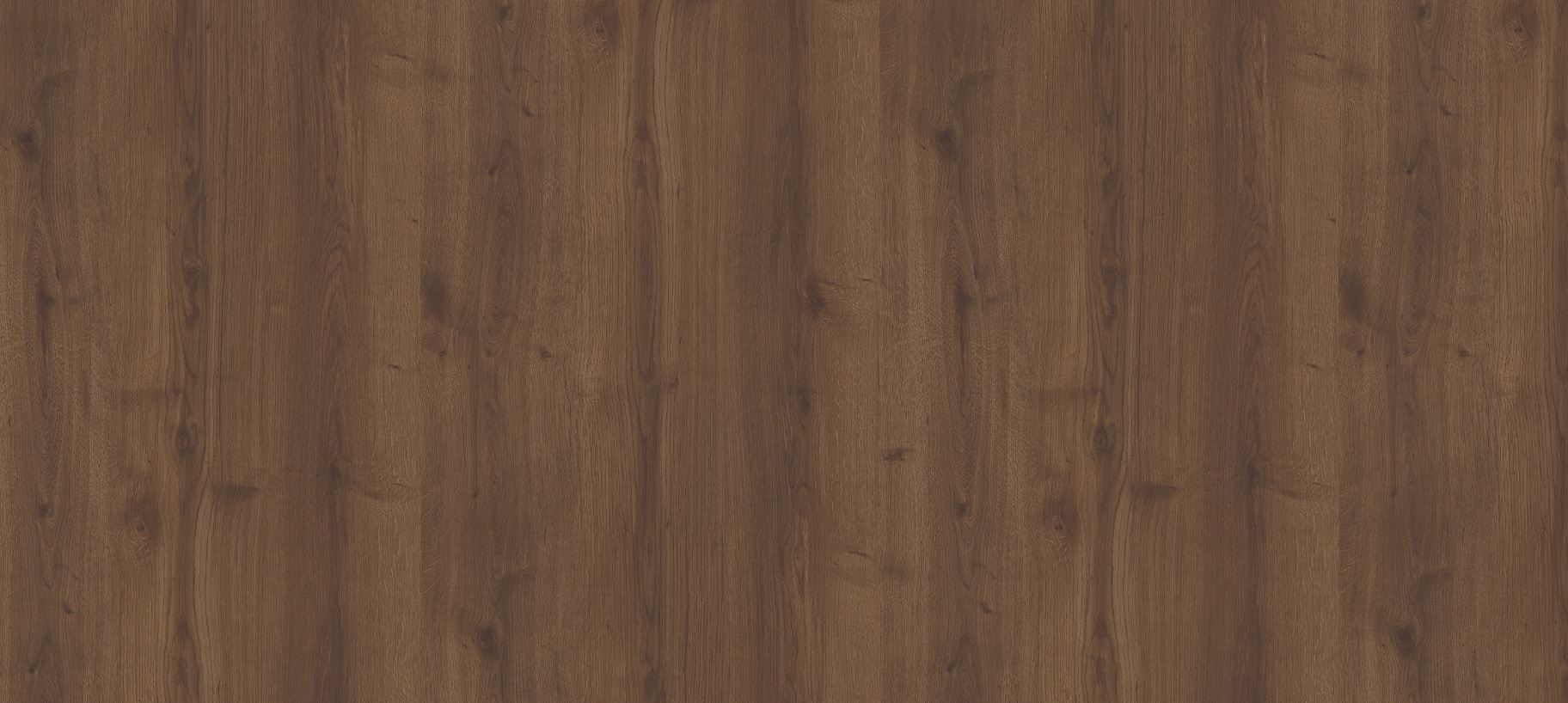 Meet Dr. Aznavour, DDS
Dr. Michael Aznavour graduated at the top of his class from the University of Southern California (USC) Ostrow School of Dentistry. He is dedicated to maintaining a small private practice at AG Dental Studio, where he prioritizes prevention, comfort, education, and quality. His memberships include the ADA, CDA, and part of the Montrose-Verdugo City Chamber of Commerce. He also instructs at USC Dentistry.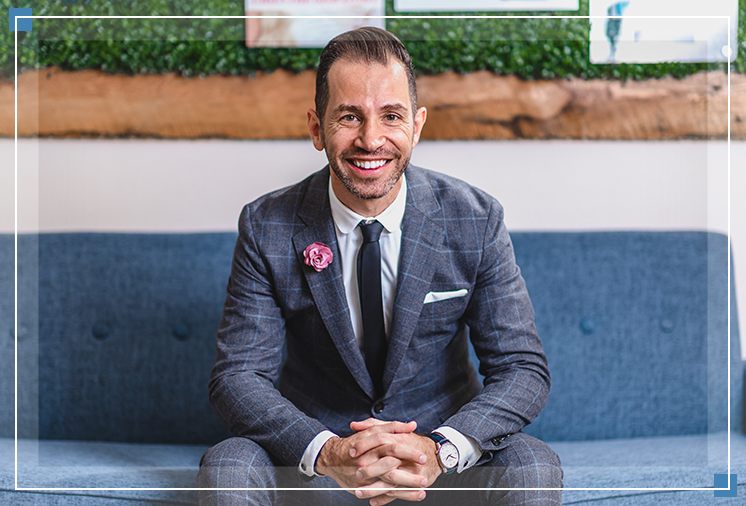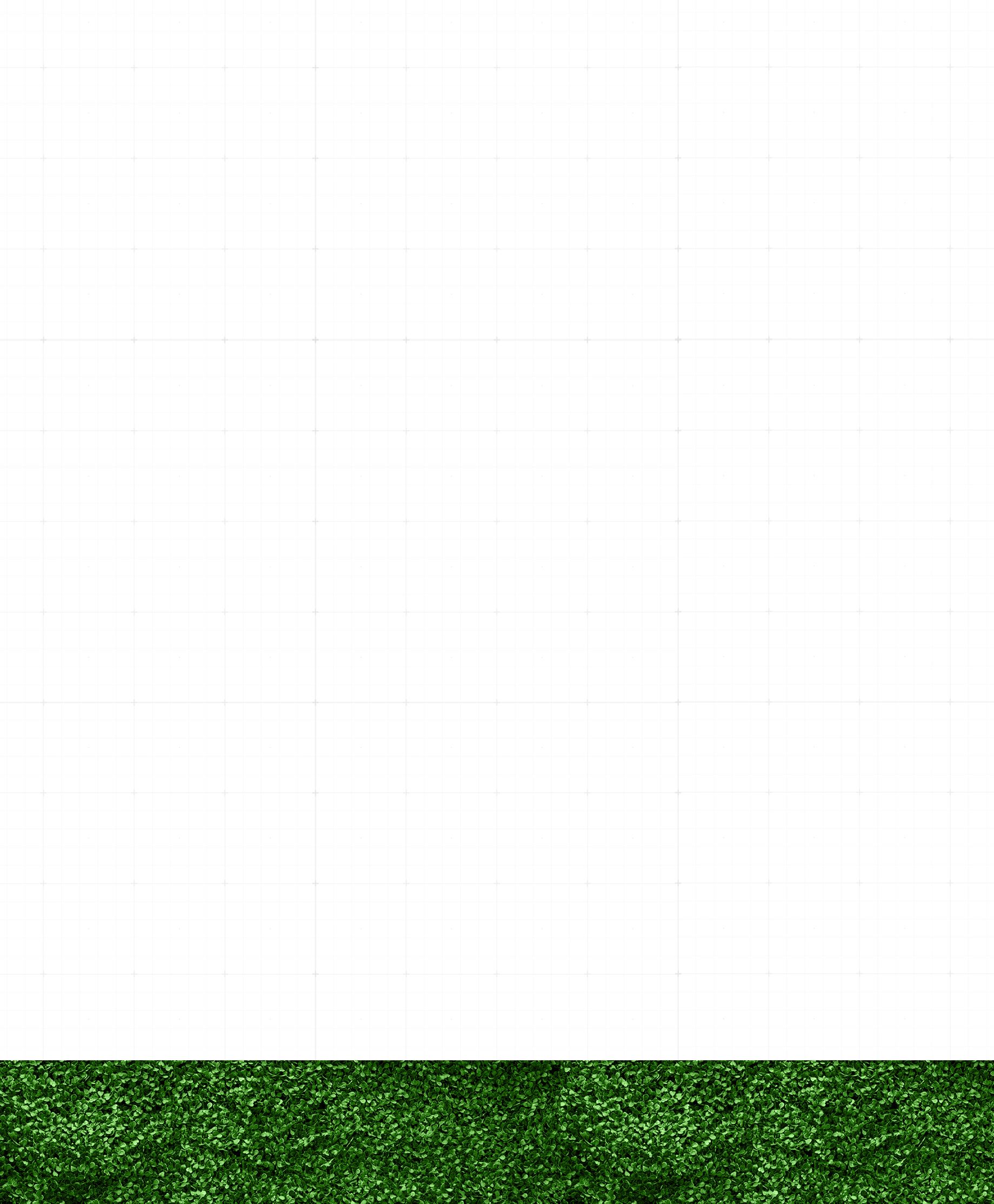 Progressive Methods. Caring Approach. Real Reviews. Real Patients.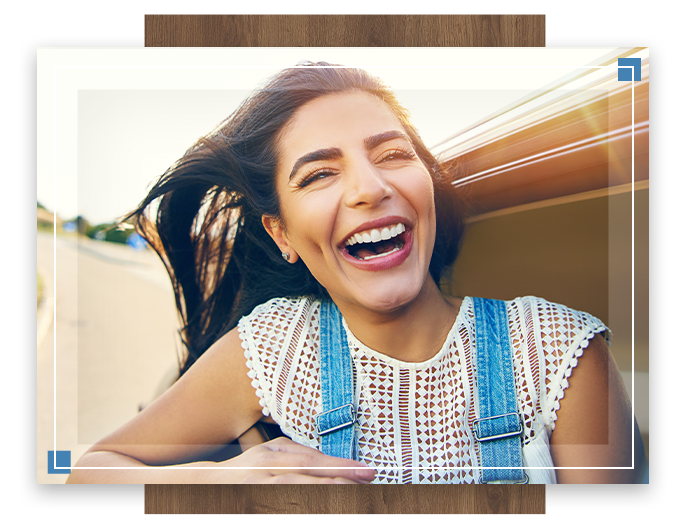 We are extremely happy with AG Dental and Dr. Michael and plan to stay with him as long as he'll have us! - Kim & John von Weien

AG Dental is worth the 1.5 hour drive from my house! - Valerie O.

AG Dental Studio is clean and neat and I received the full attention of the dentist during my procedure. - Diana S.

I have been very satisfied with AG Dental Studio! - Anonymous

Dr. Aznavour was the only dentist willing to help me on a Sunday! - Caylin D. Proudly Serving the

Montrose County Area
Monday: 9:00 AM - 6:00 PM
Tuesday: By Appointment Only
Wednesday: 9:00 AM - 6:00 PM
Every Other Thursday: 9:00 AM - 6:00 PM
Friday: 9:00 AM - 6:00 PM
Every Other Saturday: 9:00 AM - 4:00 PM
2255 Honolulu Ave , Suite B
Montrose, CA 91020
Map & Directions [+]