WELCOME TO AG DENTAL STUDIO
Leaders in Quality Dentistry
Our dedicated dental team's goal at AG Dental Studio is to put our patients first when it comes to their dental health. We care that your smile is radiant and your teeth are healthy! This comes through in our customer service and adds to the overall trust between you and our team. Our team accomplishes this by emphasizing patient education and open communication, when you have questions we have the answers!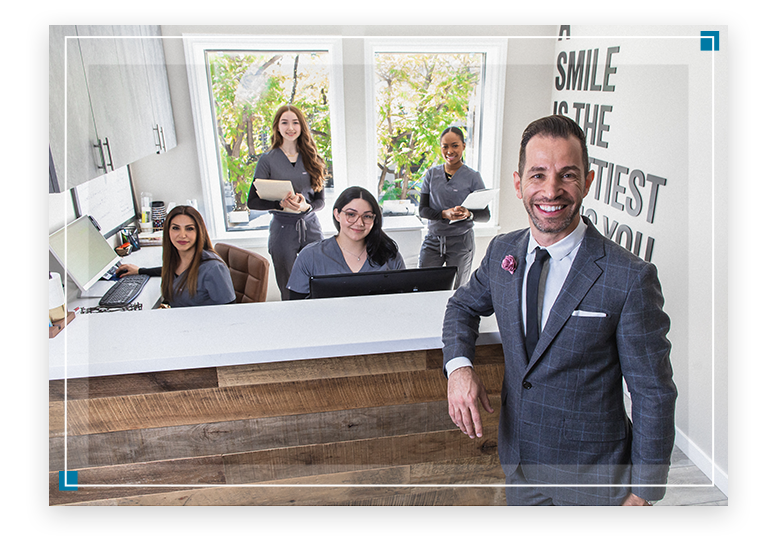 All of our efforts lend to providing you with the highest quality and the most comprehensive dental care that is gentle, yet effective. Using the latest dental techniques, products, and technology you can rest assured that you are in the best possible hands. We are available for weekend appointments and after hour emergencies, come vsit our Montrose, CA friendly dentistry team today!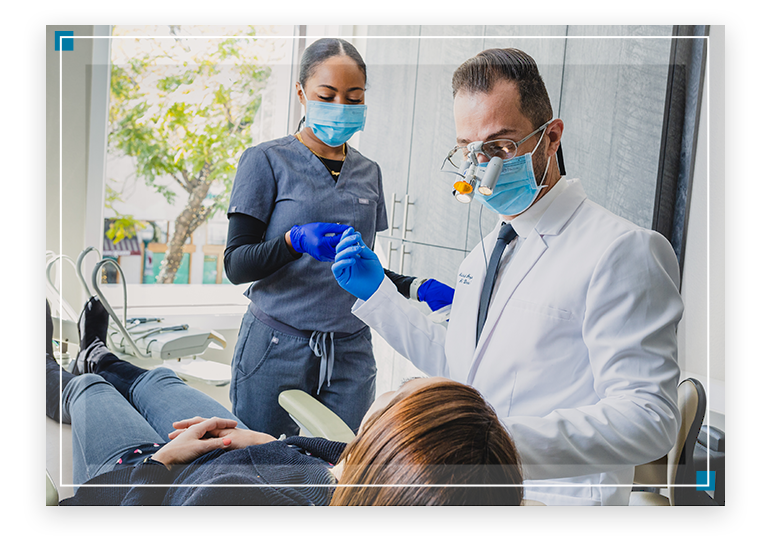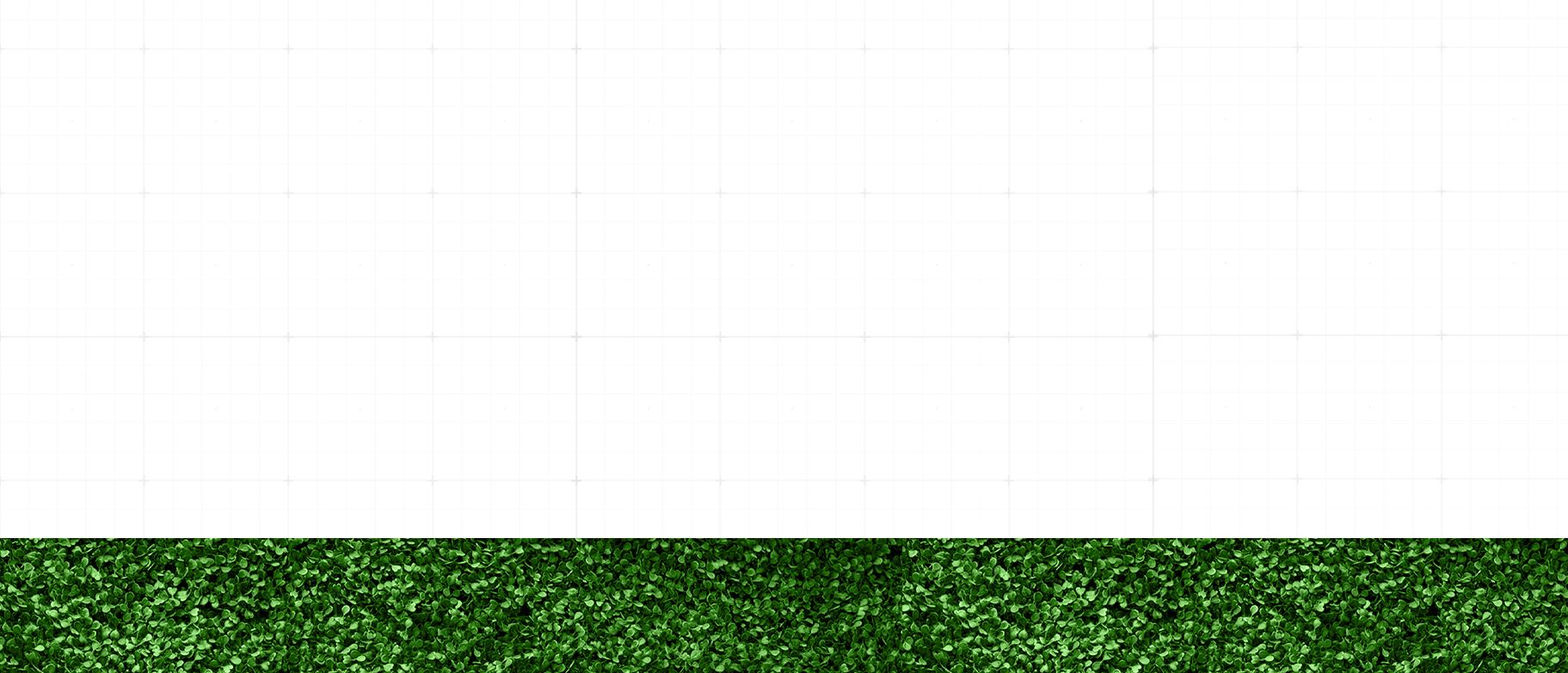 Education Is Key

We take pride in educating our patients on maintaining optimal oral health and achieving their dental goals.

Personalized Treatment

We tailor your experience to your overall needs and goals.

Cutting Edge Dentistry

Complete range of dental services, state-of-the-art equipment, and exceptional patient care.